召集中
Frozen Princess Bride
本站组织 于2022年04月28日发起 距报名截止还有9天报名已截止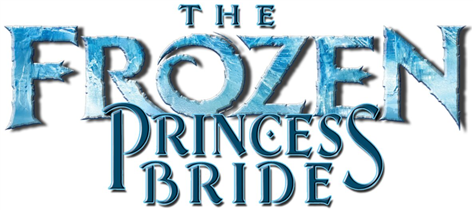 0人已报
| 活动名额 | 活动费用 | 在线缴费 |
| --- | --- | --- |
| 有限 | $36.95-$39.95 | 报名费 |
活动时间2022年5月7日至6月4日
活动团长亿度传媒 报名参加
活动介绍


Events Description
The Celebrations Dinner Theatre you know and love presents Celebrations Junior. A 2-act musical comedy for kids, 3-course lunch, and refillable tea and coffee.
Celebrations Junior presents Frozen Princess Bride!
The beautiful silver haired Princess has been locked away by evil forces. Will her dear sweet long-lost love Lesley ever come to rescue her? Or will the Greatest Sword Fighter in the world and his friend the Giant get to Lesley first?? What will happen??? The only thing we know for sure is there will be great songs, and lots of laughs!
What to Expect:
Incredible Experience
Original Shows
Delicious Food
Lasting Memories
What is on the menu?
Our menu selection changes every show, however, it is always a 3 course lunch consisting of a fresh veggie plate and dip for kids and a salad for adults, a choice of lunch entrée's and a dessert. There are delicious choices for adults and kids alike.
Who is it for?
All ages
HOW MUCH
Tickets : $36.95-$39.95
Adults: $39.95 plus applicable taxes
Children (12 and under): $36.95 plus applicable taxes
How to get tickets?
Phone: 204-982-8282
WHEN & WHERE
Date: Saturdays | 11:00 AM – 1:30 PM
May 7, 14, 21, 28 & June 4, 2022
Approximately 3 hours
Venue & Address
Celebrations Dinner Theatre, 1824 Pembina Highway, Winnipeg, MB
Wheelchair accessible
Free Parking
Accessible by Public Transport